🗺️ Hoodmaps is a crowdsourced map to navigate cities based on hipsters, tourists, rich, normies, suits and uni areas.
🎨 Tap a category below to paint colors, or tap the to write a tag on the map!
👍 To upvote/downvote tags: tap them and click the thumbs up or down.
🥣 All your colorings are saved anonymously with everyone else's and the most drawn color in a place is shown. It may not always be accurate. So if you see something wrong, please draw over it and correct it!
Let's go
Legal
Last updated 2022-12-16
Neighborhoods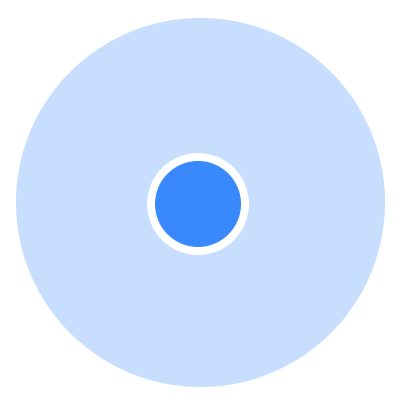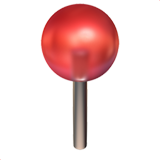 Title
Subtitle1
Subtitle2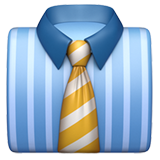 Office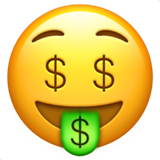 Rich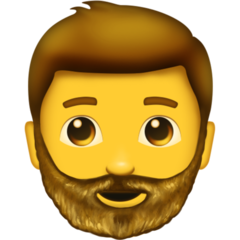 Hip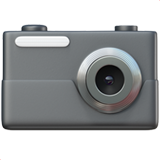 Tourist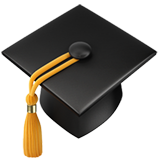 Uni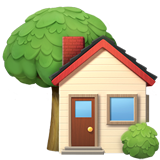 Normie
🏨 Book here