Where to Stay in Cincinnati: Neighborhood Map by 92 Locals
Neighborhood Map of Cincinnati by 92 locals. Avoid the tourist traps and navigate Cincinnati's hip and alternative areas. "If Google Maps and Urban Dictionary had a love child".
harambe

(4 upvotes)

gentrification

(3 upvotes)

Startup Central

(3 upvotes)

Hipsters on the cheap

(2 upvotes)

Xavier University

(2 upvotes)

Couldn't get in to UC

(2 upvotes)

Who the hell lives here?

(1 upvotes)

Peeps Nvr Leave

(1 upvotes)

Hipster Haven avoid at all costs

(1 upvotes)

Aquarium

(1 upvotes)

tourist

(1 upvotes)

White trash

(1 upvotes)
Hoodmaps is a crowdsourced map to divide cities up into hipsters, tourists, rich, normies, suits and uni areas. Enable JavaScript to use it.
Cities
Hoodmaps is a crowdsourced map to divide cities up into hipsters, tourists, rich, normies, suits and uni areas.
Tap a category to draw colors, or tap the to write a tag on the map!
To upvote/downvote tags: tap or hover over them!
Enjoy :)
Pieter Levels
OK
Legal
✏️ Edit
📦 Go 3D
🎨 Show vectors
🏷 Hide tags
☕️ Show cafes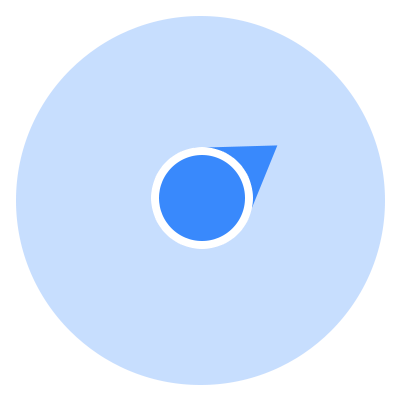 by levelsio
🖼 Embed
⭕️ Rotate
Tip: Hold ⌨ CTRL and drag mouse to pan around the map
Tip: Press ⌨ ESC to stop drawing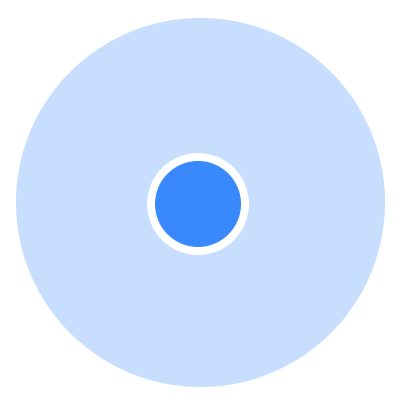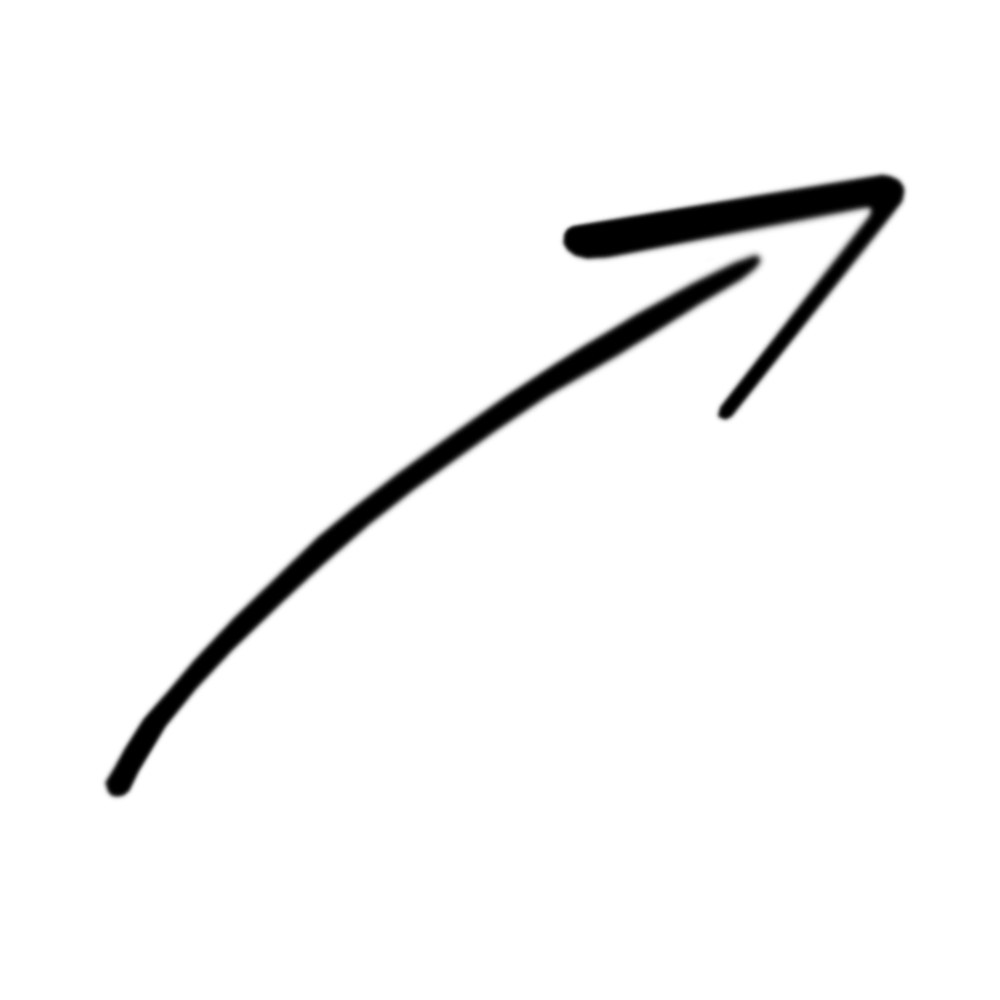 Click category to start

drawing
Title
Subtitle1
Subtitle2
9.0
🔎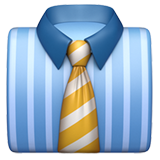 Suits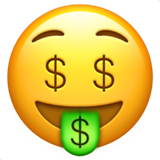 Rich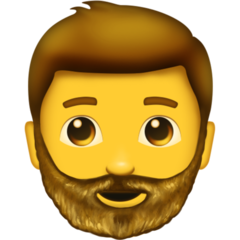 Hip
sters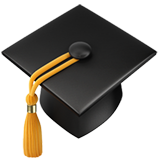 Students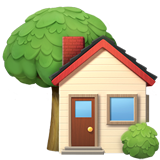 Normies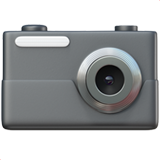 Tour
ists
by levels.io